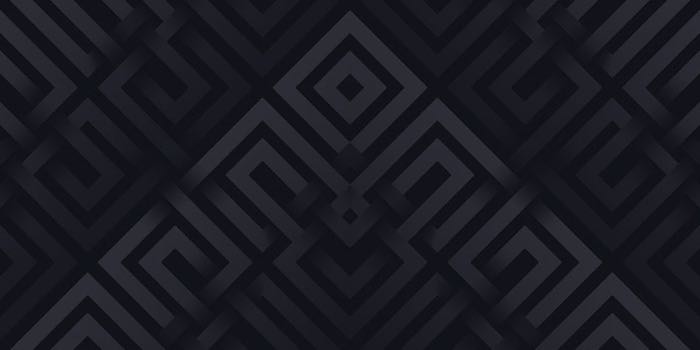 One Man Company!
I make games and tools with Unreal Engine, a powerful entertainment platform.
I work with companies and start-ups, but also have my own brand.
I launched my own company, AzadiApps, in 2016 and gave it a new name, AziApps, in 2022. I enjoy working with other talented teams and developing projects on my own, whether they are for clients or for my personal portfolio.
Work Experiences
Here you can read a brief story of my previous works on other teams.
These are just some of the great experiences I had in past.
Freelancer.com
My journey started at this website in early 2015, I learned a lot from the small projects that people trusted me and choose me to complete, in return I put all my efforts into their projects.
AzadiApps.com
I decided to make a personal website to have better communications with other people and teams and also a better place to share my projects with them.
Unreal Engine's Marketplace
I started a very enjoyable journey at the Unreal Engine marketplace to directly share my tools and projects for the Unreal Engine with people who love Unreal Engine!
MiID
Such a great idea they had for the future Virtual Reality online shopping environment, I worked on the VR side of the project as well as connecting the engine to their existing backend using the REST API.
NYX
It was another great project with Unreal Engine to make a card game, In this project, I started as a backend developer to run their databases of cards and I used the Slim framework to run the REST API and backend. Also, a panel to edit the card's info so they could update the card's attributes online without forcing players to download and install offline updates.
Cosmoscope
Morphies law game is such a unique idea! I joined working with their team I worked on the backend services to run the databases and API and also I did some tasks on the game itself in the Unreal Engine.
Smart solutions
I decided to stop working on other projects and instead focus on projects/ plugins that help so many people to bring their ideas to life with minimal or even without any coding such as Ultimation Character, Ultimate Movement Component, Ultimate Landscape, Modular HUD, and two unannounced plugins one of them is for VR and the other is a semi-procedural level generator.
Rewards
In 2020 one of my great projects "Ultimate Character" was selected by Epic Games as Epic Mega Grants recipients,
It was a great experience for me to see one of my projects highlighted by the Epic Games team.